Rediscover the taste of your childhood
The taste of the real and the good,
a treasure that is passed on from generation to generation.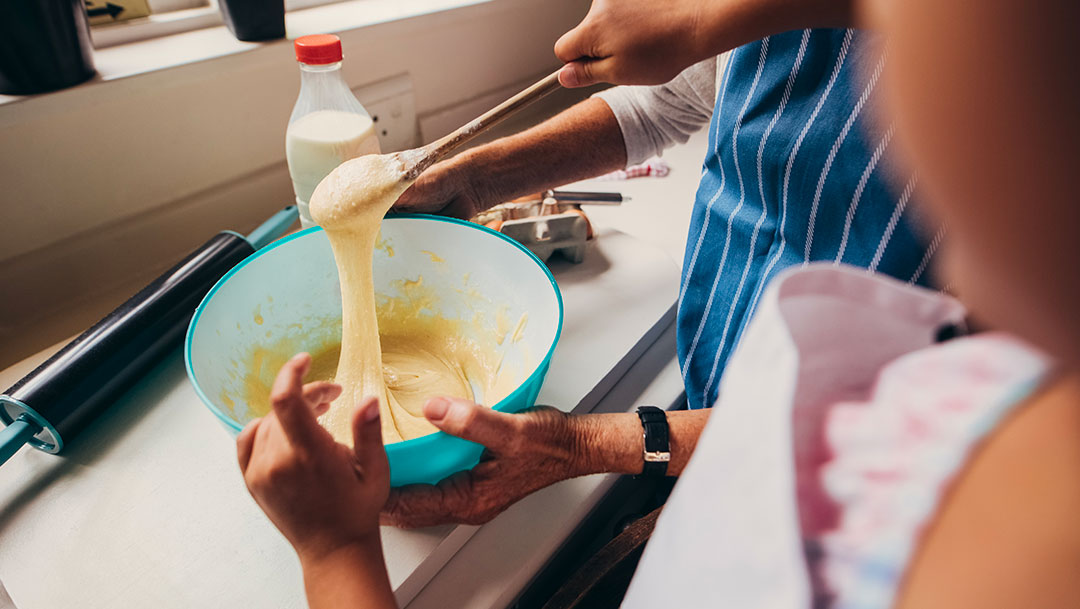 Artisanal products
If Merci Mamie products remind us the good taste of our childhood, it's because Mamie always uses the original recipes and she knows the gestures of the past for authentic flavors.
Elle sait aussi parfaitement qu'il faut respecter les matières premières comme autrefois et ne pas jouer avec la nature.
Clean Label products
Mamie elaborates herself her recipes according to strict criteria that she imposes to herself : ingredients of our French regions, without coloring agents, without artificial flavours, without additives, without preservatives. Thanks to its commitment to make only true and good, there is no reason not to crack for Merci Mamie products !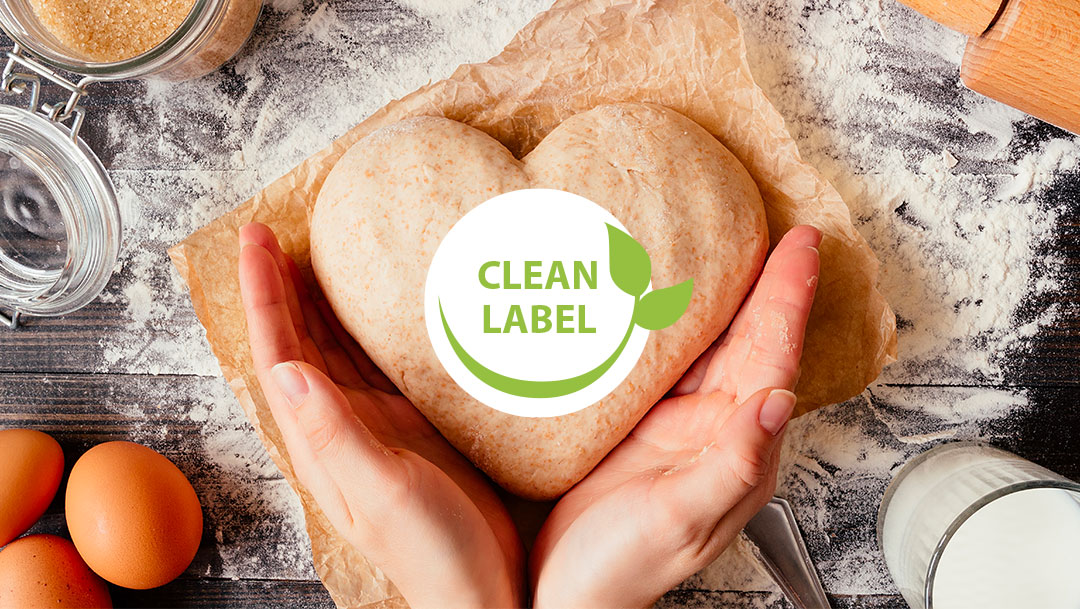 Our values
The little extras that you will find in our recipes !
Pleasure
We are convinced that it is essential to eat by simple desire, by pure greed, just to feel good.
Share
We believe that there are no small or big moments, just moments that we like to share and that it is up to us to live fully and make them important. 
Commitment
We commit ourselves daily to concrete actions in order to offer you the best of our gourmet know-how.