La Fallue
Recipe since 1897
At Mamie's, we are always sure to have a good time.
Sweet or salty, she knows how to make us crack !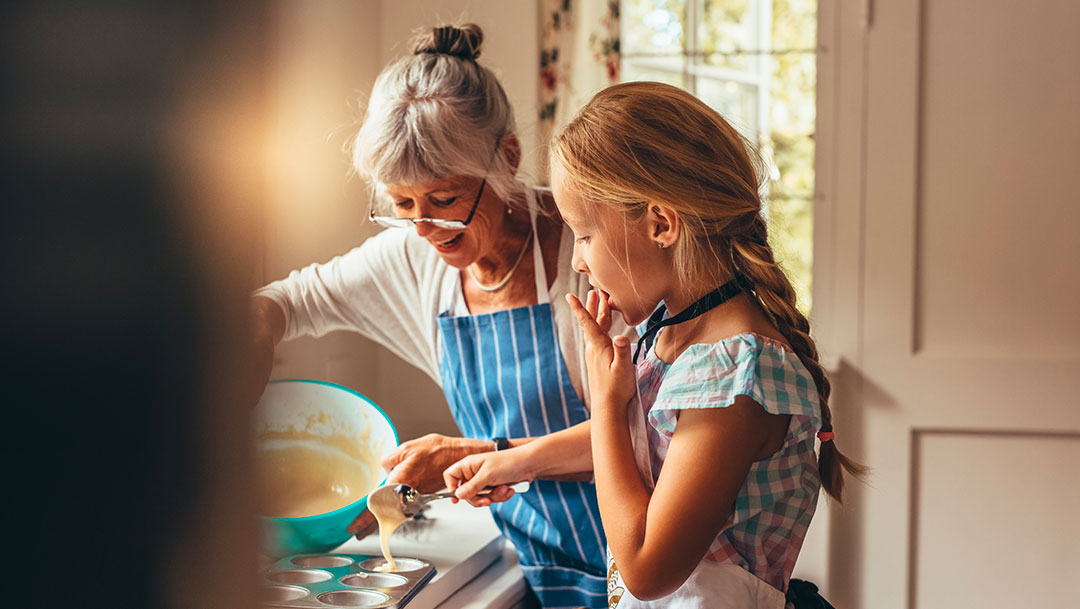 Mamie's spirit
It is above all a story of greed, love and sharing. Thanks to quality products from our French regions, we want to give you a taste for pleasure so that you can live moments that count and that you will enjoy telling.
Our quality commitment
Short circuits, traceability, ingredients rigorously selected from the best suppliers, 100% French recipe, creativity; at the heart of all our attentions and all our processes, quality is a key issue for us.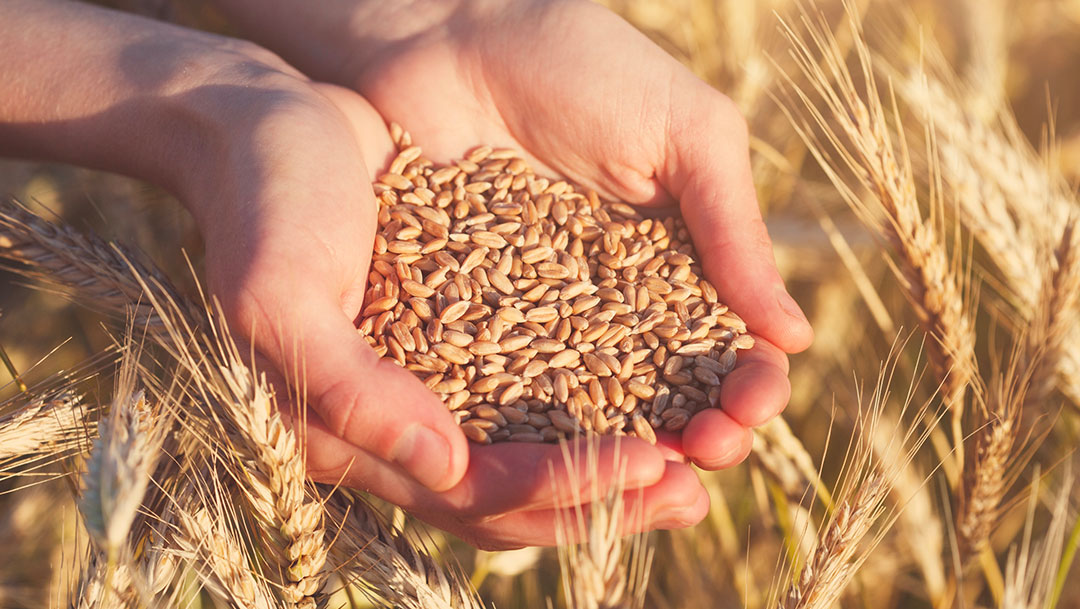 Discover Merci Mamie products
100% gourmet products, made with good ingredients from our regions.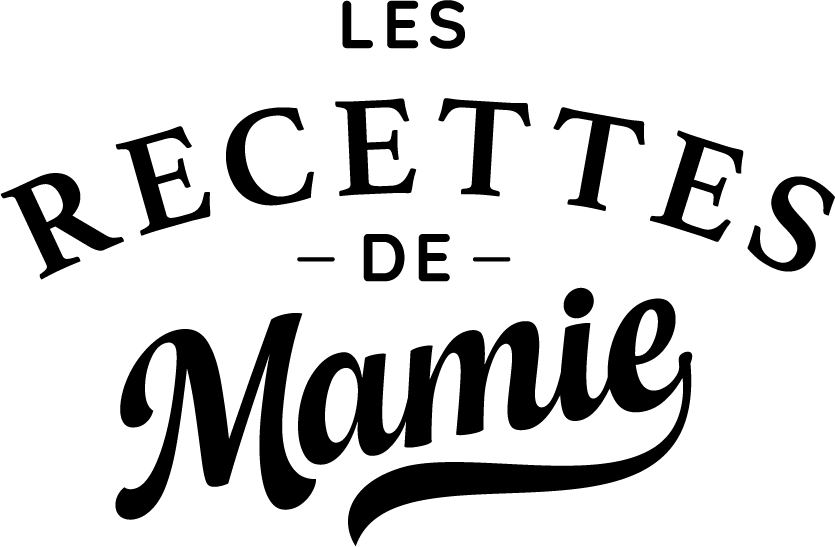 To enjoy your products differently, here are Mamie's delicious recipes.
They are quick and easy to prepare!
Mamie is connected !
Find her on Instagram.